Think Abstract - Implement in Detail.
Adroit Soft India Pvt. Ltd. is a growing IT services organization based in Chennai, India, providing value-added, software-led IT solutions and services to large, medium and small size organizations. Our commitment, customer satisfaction, technical expertise, corporate value and transparency have made us a preferred vendor to our clients.
Industries we Cater to
---
Healthcare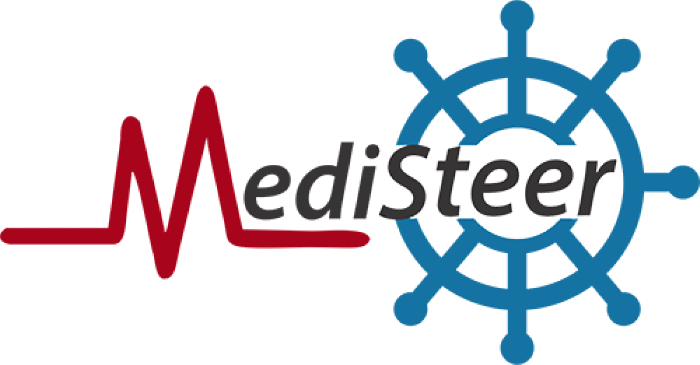 The one stop solution for Clinics, Hospitals,
Laboratories and Pharmacies
&nbsp&nbsp
Education
The one stop solution for Schools,Colleges,
and Institutions
&nbsp&nbsp
Our Features
---
Open Source Technologies
Cost of product maintenance is very less due to usage of open source technologies and there is reduction in operational & inventory cost
Highly Customisable
Customised for each business as per their localized requirements
Enterprise Level Solution
All departments of the enterprise can be seemlessly integrated with our product and there is no need to look out for an additional software
Accurate Reporting
Streamlining the accurate reporting with the help of updated and accurate records
Data Privacy & Security
Compliance with current data security regulations & protocols in order to protect data confidentiality & prevent unauthorized access
Easy to Use
Convenient and easy to use effectively regardless of age and computer skills
Why Choose Us
---
High Customer Satisfaction
Consistency and accuracy with faster services leads to improved quality
Reduced wait time at various departments
Staff Productivity & Effort Savings
Increased communication between departments and employees via the software reduces manual interaction and hence leads to increased productivity
Effort thus saved by the staff can be used to complete other productive tasks
Increased Efficiency of Operations
Built-in and customisable workflow
Tracking of goods, consumables and assets
Reduced possibility of human errors
Avoidance of costly mistakes
Cost Effective
Tracking of assets & consumables helps in preventing loss
Improved services and interactions lead to greater precision in plannning and saves time and provides up-to-date information
Security
Role based and Data level security ensures access to modules/ departments based on their organisational role
Audit Trails
Statutory Compliance & Standards
Helps ensure compliance with regional laws and other statutory requirements
Adherance to National and Worldwide standards for respective domains
&nbsp&nbsp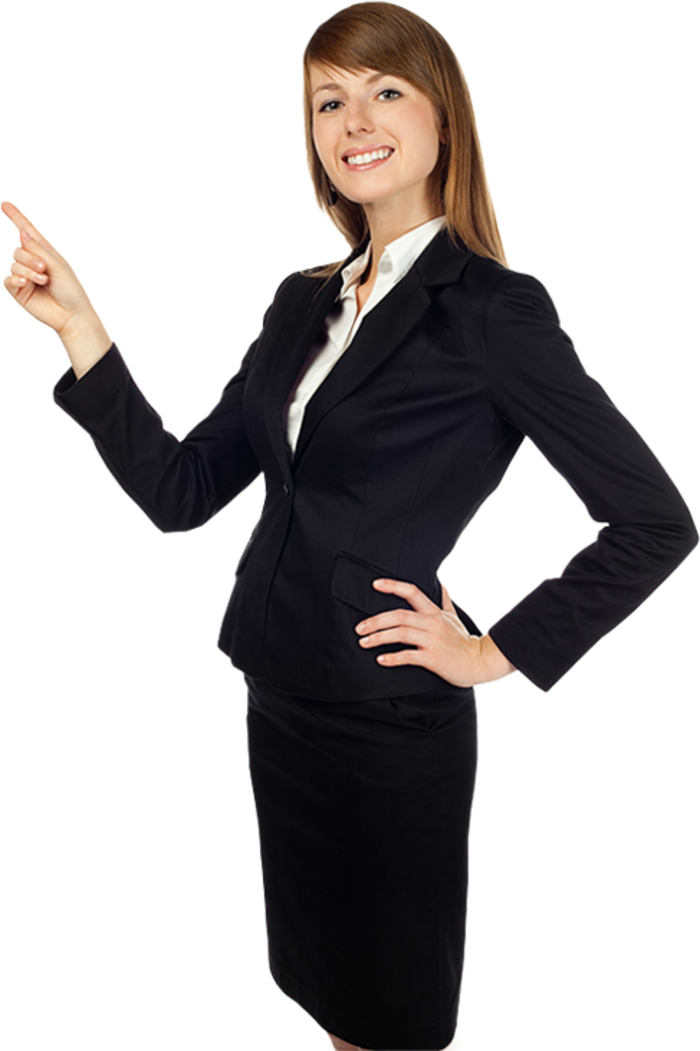 Client Testimonials
---
We would like to state that, we are very much satisfied with the software and our day-to-day functioning is very smooth because of the software. This software integrates all our departments and there is no need to look for different software's to handle finance and HMS separately. It is very user-friendly and flexible for customization as per our requirements. We highly recommend this software to any hospital looking to go paperless and serve their customers better.
Mr. M.Ponraju, Auditor,
Sri Venkateshwaraa Medical College Hospital & Research Centre, Puducherry
Medisteer - HMS application platform was easy to adopt and implement for a hospital network like ours. Managing ten hospitals in different locations of Tamilnadu was made simple through the robust software. Support whenever we need has been very Good and prompt.
Dr. C J Vetrievel, CMD & Founder,
The Be Well Group of hospitals, Tamilnadu

Have been using it since 8 years and is highly customizable and easy for staff to use, robust and dependable.
Dr.S.DHAMODARAN,M.B.B.S,M.S,Ortho,
Kovilpatti Venkateswara Hospitals (P) Ltd, Kovilpatti,Tamilnadu
Excellent software. We are using this since 2012 .We find it is simple and user friendly. They are always there to trouble shoot.
Dr.S.Kasi .M.S.M.Ch (Paediatric surgery)
DR.K.K.Surgical and Paediatric Centre, Chennai